We had a dinner after our Sunday morning service. We really enjoyed it!! Yesterday we went grocery shopping. We also eat supper at the Laverty's house.
Tommorow, Jean, (A lady that comes to our church), will be eating lunch with us.
Well, we have to get ready for church now,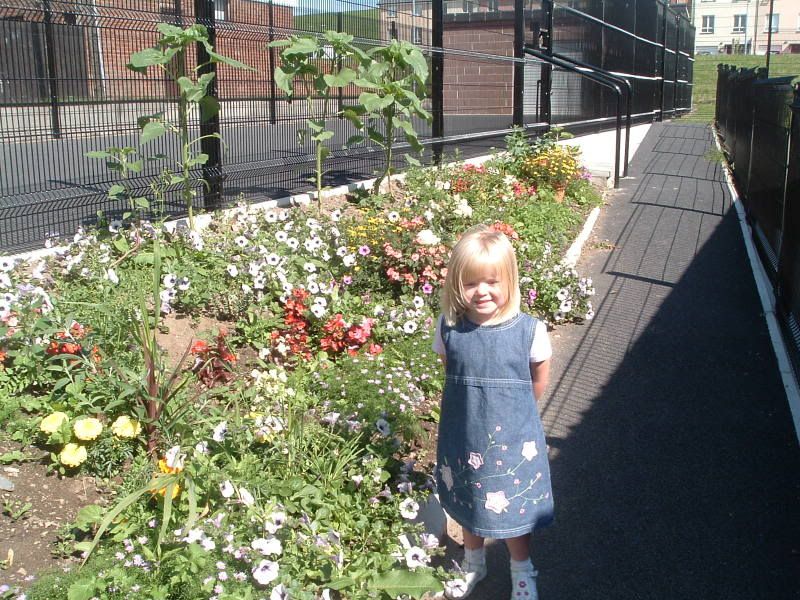 This is a photo of Megan, (David's daughter), at the back of our church.